Main Content
The Lillian and Maurice Barbash J. S. Bach Competition
This competition is for string players between 16 and 30 years of age. For the initial screening round, candidates perform two contrasting movements of any piece composed by Bach for unaccompanied string instrument. (Partitas, Sonatas or Suites)
Finalists perform complete works at the Staller Center Recital Hall, Stony Brook University.
Calendar:
Submission deadline: October 11, 2020
Finalists announced: November, 8 2020
Finals: December 1, 2020
Finals will be held on Tuesday, December 1, 1:00 pm – 4:30 pm at the Staller Center Recital Hall, Stony Brook University.
Prizes
Grand Prize: $5000
The winner will receive a cash prize of $5,000. They will also perform the solo Bach work at the second annual Island Symphony Bach Festival which provides a $500 artist fee. The Bach Festival will be held at St. Peter's By-the-Sea Episcopal Church, Bay Shore, N.Y. on Sunday, January 31, 2 p.m.
Second Place Prize: $1000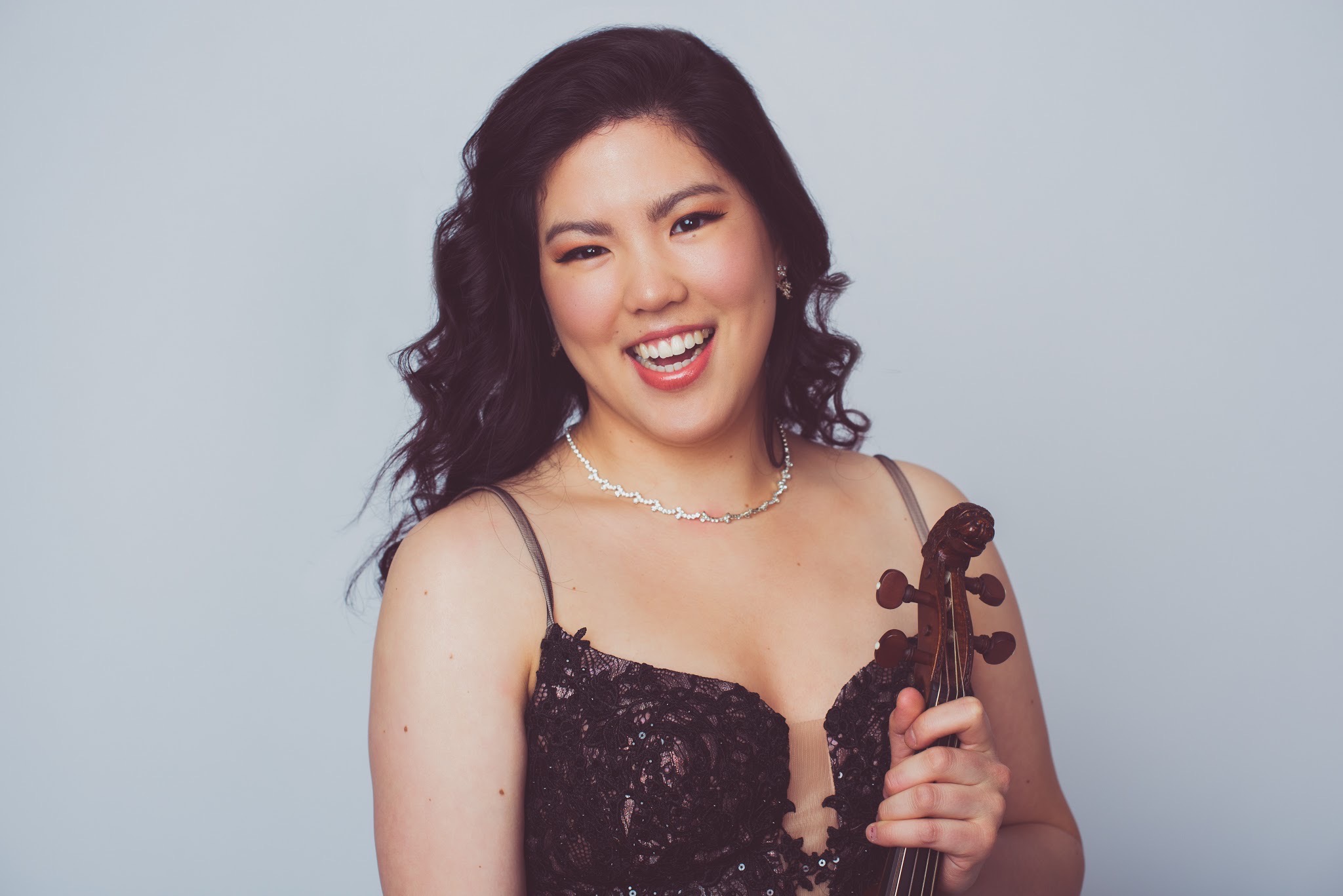 Congratulations to our 2019 competition winner, Rachell Ellen Wong, - the first baroque artist to receive an Avery Fisher Career Grant.
Lillian and Maurice Barbash
This competition honors Lillian and Maurice Barbash for their lifelong support of the arts on Long Island. No couple took more joy or was more devoted to promoting classical music.
We are sad to announce the recent passing of Lillian Barbash.
"Long Island's First Lady of the Arts, she led the Islip Arts Council for 31 years, building it into a world-class presenter of classical music. Tens of thousands attended her free New York Philharmonic park concert every summer....."
Honor Murray and Lillian by becoming a Legacy Donor and support young musicians and their enrichment of our communities.