The 2019 Lillian and Maurice Barbash J. S. Bach Competition
Bach Sonata No. 3 in C major, BWV 1005
Bach Suite No. 2 in D minor, BWV 1008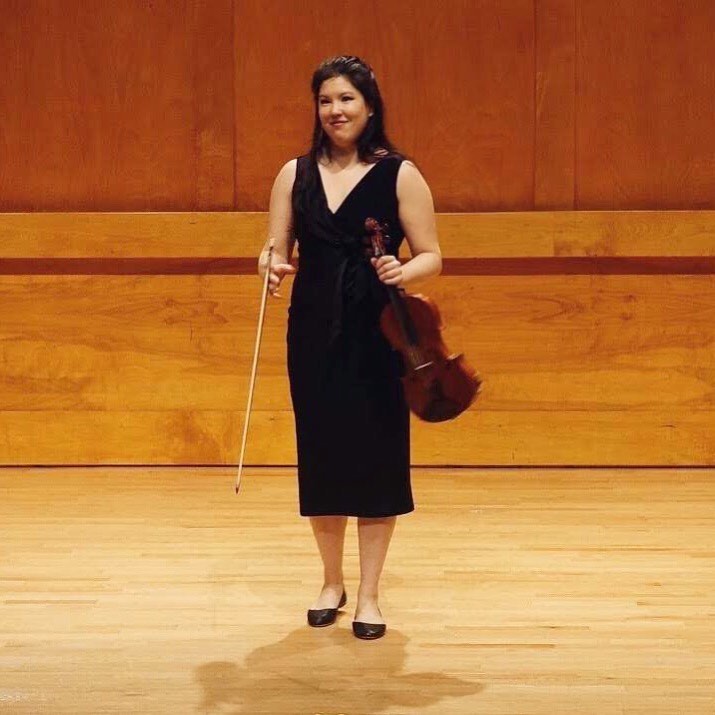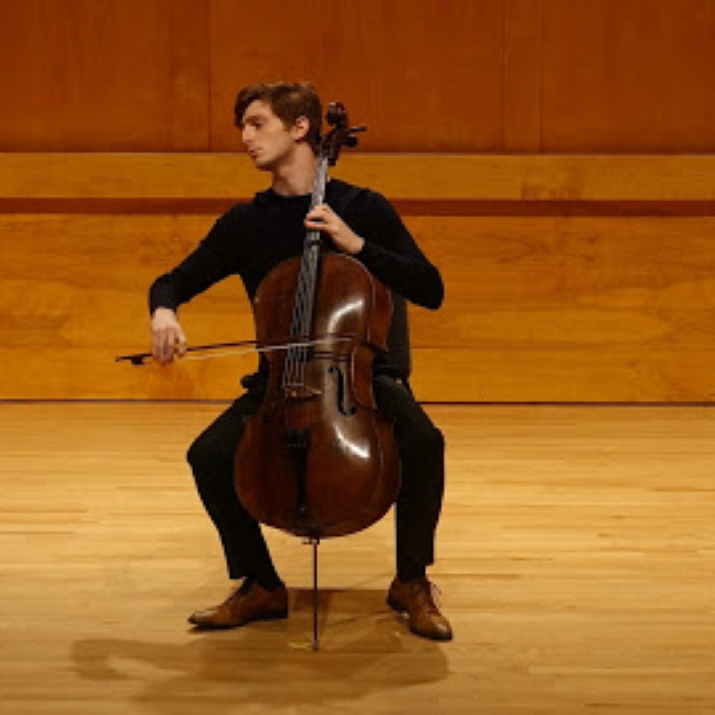 ---
---
This competition is for string players between 16 and 30 years of age. For the initial screening round, candidates perform two contrasting movements of any piece composed by Bach for unaccompanied string instrument. (Partitas, Sonatas or Suites)
Performance by competition winner, violinist Rachell Ellen Wong, at the first annual Island Symphony Bach Festival
Sunday, January 26, 2020
2:00 p.m.
St. Peter's By-The-Sea Episcopal Church
500 South Country Road, Bay Shore
Free Admission
PROGRAM
J. S. Bach "St. Anne" Prelude & Fugue BWV 552……..Mark T. Engelhardt, organist
J. S. Bach Cantata BWV 25, "Es ist nichts Gesundes an meinem Leibe" (selections) ………….Soloists, Vivienne Grizzle-Jaber, soprano and Joseph Hailey, tenor; Members of the Long Island Symphonic Choral Association and the St. Peter's-By-the-Sea Choir
Eric R. Stewart, Conductor
Intermission
Rachell Ellen Wong, violin
Winner of the Lillian and Maurice Barbash J. S. Bach Competition
J.S. Bach Sonata No. 3 in C major, BWV 1005 Adagio, Fugue, Largo, Allegro assai
Mendelssohn Symphony No. 5 in D major/D minor, op. 107 ("Reformation")
Eric R. Stewart, Conductor
---
Post-Concert Reception featuring a selection of German wines and sweets.