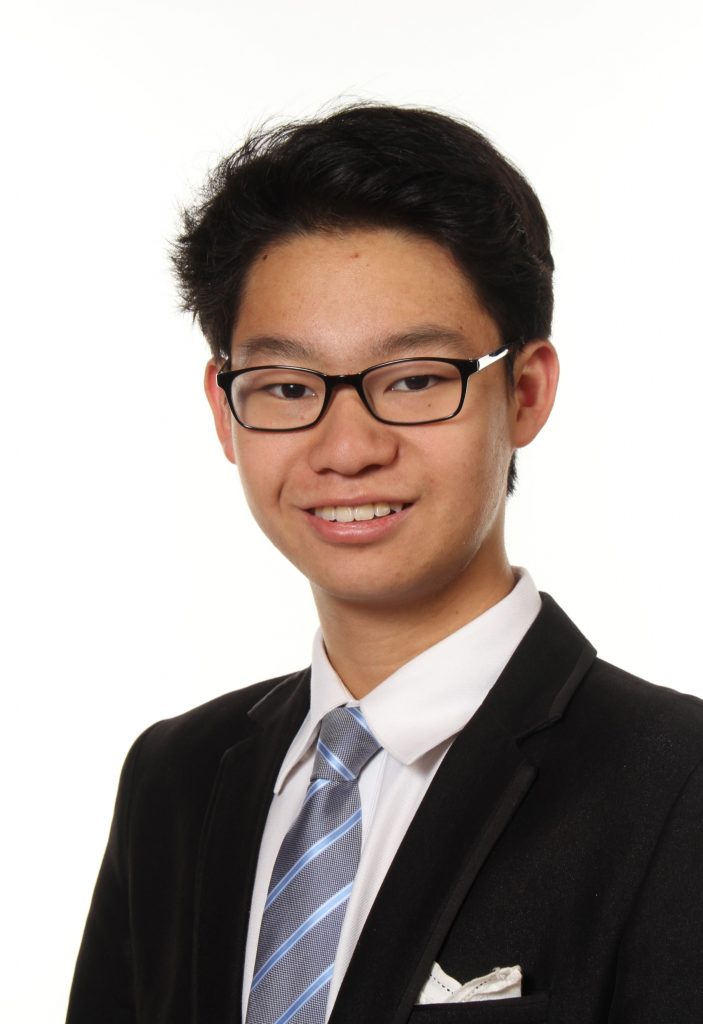 Tianyou Ma was born in 2000 in Shenzhen, China and began playing violin at age three, studying with PingXing Li and Songyang Li in Tianjin and Shenzhen. After studies with Keith Crellin at the Elder Conservatorium in Adelaide and Diana Galvydyte at the Yehudi Menuhin School, he was accepted by the Curtis Institute of Music, where he is now a student of Pamela Frank and Shmuel Ashkenasi.

Tianyou has performed widely as a soloist and has been a top prize winner in numerous international competitions, including the Menuhin Violin Competition in 2018 (where he was also the recipient of the Bach Prize), the Postacchini Competition in 2015, the Eisteddfod String Competition, and the International Summer Academy of the University of Music and Performing Arts in Vienna.

His performances have been broadcast on the online Strad magazine, BBC 3 radio, and OE1 radio in Vienna. He has performed as soloist with the Webern Kammerphilharmonie, Royal Philharmonic Orchestra, Doctors' Orchestra, Yehudi Menuhin School Orchestra, Stuttgart Chamber Orchestra, and Adelaide Youth Orchestra in Australia. An active chamber music and orchestral player, he recently participated in the 2021 Verbier Festival Academy.